Navigating the "new normal" following any pandemic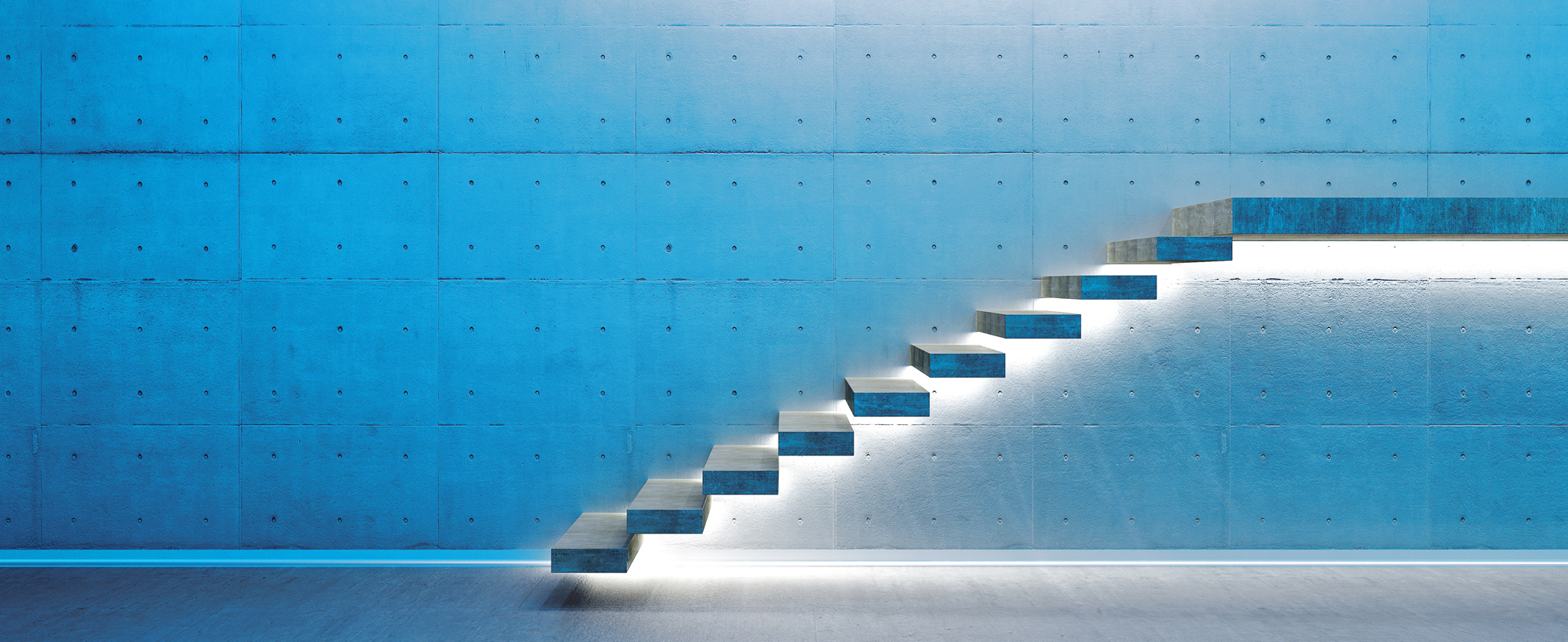 Following extended periods of lockdown restrictions by countries internationally to restrict the transmission of the novel coronavirus and associated COVID-19 disease, attention now turns to the challenges of balancing the overriding national public health goals with the continuing impacts of a pandemic on the economic recovery.    It is very evident from multiple nations that are beginning to move towards easing these restrictions; based on the transmission rate (R-value), scientific data as well as the national risk appetite; that we will experience a period of "new normal" with some level of restrictions that could last up to eighteen months or at least until immunity is assured.
The effects of the societal once-in-a-generation pandemic experience include unprecedented lockdown restrictions on personal movement; limited trade, except for specific goods and sectors relating to the national requirements; the restrictions on travel, domestically and internationally; effects of the disease on personal wellbeing and the family structures; and the national, organisational and personal financial vulnerabilities exposed.
As a consequence, Aretai contends that structural changes have occurred, with the potential to fundamentally shift navigation of this intermediate period, before our lives can return to what we once knew, including the:
environmental reset brought about by limited human activity
productivity effect of remote working
experience of greater work-life balance
clearer national view of what comprises essential services
overall reduction of consumer spending.
Indications are emerging that these structural shifts will in turn bring about other changes in customer expectations of  – and elevate requirements for future resilience by – organisations.  To avoid running the risk to their business, profitability and ultimately their reputation, organisational management systems – in particular risk management systems – will have to take the following into account during the "new normal".
Risk context
Reviewing and reconfirming your strategic objectives given the changed environment in which the organisation trades – this will include a review of the organisational risk appetite, ensuring risk tolerance parameters are still appropriate and that the organisation is clear on the context for risk-based decision-making.
Own recovery capabilities
Operating in a fluid risk context with varying quality of advice provided by government, regulators and relevant external agencies – co-ordination of responses by national agencies may be frustrated and challenged by the circumstances, the restrictions or capabilities and experience. Your organisational response capabilities should not be dependent on the experience you have of others.  A robust recovery that is resourced appropriately, documented in a flexible plan and deployed will be critical to your success.
Stay close to your people
Ensuring the demographic of available colleague resources to maintain recovered operations does not overlap with the highest "at risk" population for COVID-19.  Also, matching the skills, qualifications, and operational familiarity of available people to required resourcing levels to meet demand that may be difficult to forecast will be challenging.
Assurance will be critical 
Replacing critical suppliers that may not have survived the economic contraction following the pandemic – where your recovery has a dependency on the services of other organisations in the value chain, can you be certain of their ongoing viability and how can you be assured of that fact?  Reintroducing controls and processes that were suspended during the suspension or reduction of operational activity will be essential to risk assurance, especially in relation to your value chain.
Changed customer expectations
Ensuring your duty of care for employees as well as customers' health not just safety – all employee and customer touchpoints will have to be rapidly adapted to account for social distancing, reduction of any transmission likelihood and ensuring that any changes are applied consistently throughout the organisation.  Customers will also have higher expectations for increasing use of  – and demand from customers for – automation to eliminate risk of future transmission as well as better standards of hygiene during their experience of your organisation.  Sourcing, distribution and appropriate usage of personal protective equipment (PPE) for employees and customers must be addressed for both reasons of customer confidence as well as any obvious benefits dictated by the science.
Brett Dorney, Director, Aretai Risk Management Consulting
May 2020
Aviation
Consulting
Financial Services
Legal Services
Professional Services
Risk Management
Uncategorised