The holiday season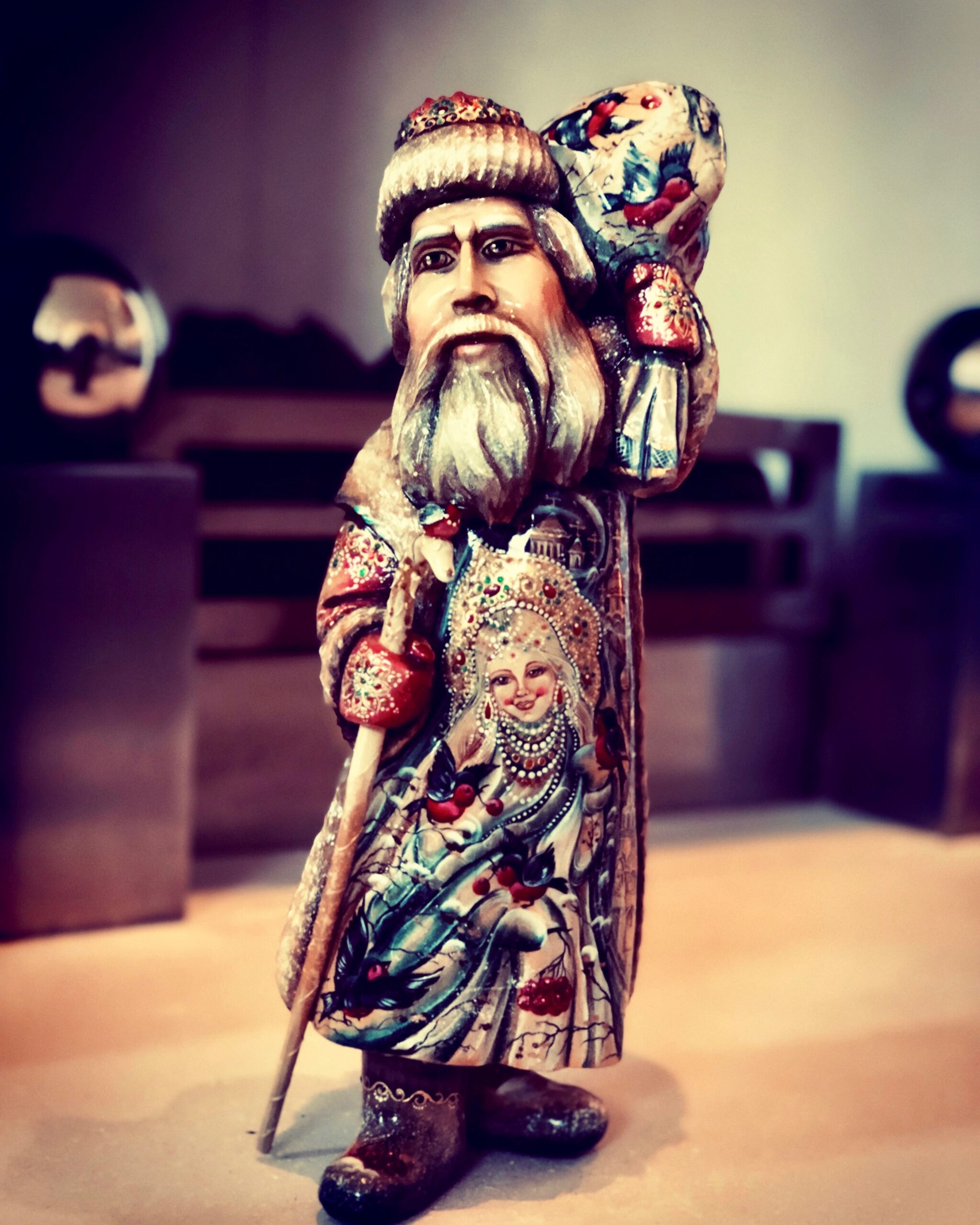 I love the excitement of the holiday season.
I have just finished wrapping my presents for this year and it got me thinking about how one of my favourite things about Christmas is trying to find the perfect gift that really resonates with the recipient.  It's not about spending the most, but about understanding the person.  What interests them?  What are their hobbies and tastes? What really makes them tick? By taking that little extra time to think about our approach we avoid that 'one size fits all' mentality of buying everyone the same thing.

So why do so many of us as leaders seem to forget this when dealing with our people?

So often, in working with talented executives, I hear individuals proudly proclaim to me – 'I treat my people how I would like to treated!'

Yet we know we are all not the same. 

We are truly unique, bringing different values, experiences, priorities, motivational drivers and operating styles to the party.

Some of us are big picture, others thrive on detail. Some look forward, excited by change, others look back, using precedent to guide their thinking. Some are more reflective, whilst others only find out what they are thinking as they say it. Some are last minute, whilst others work systematically towards a deadline. 

Each can be very successful in the right environment.

It's our challenge as leaders to embrace this diversity and not exclude those who operate or think differently from how we do. There is so much we can learn from the plethora of operating styles by embracing a 'one size fits one' mantra. By treating them how THEY would like to be treated.

With the day drawing to a close, I think about wonderful Father Christmas, Papa Noel, St Nicholas on his way around the globe. 

I wonder what really makes him tick.

After all, he makes a list and checks it twice, is quick to make a decision on who is naughty or nice and does seem to leave things to the very last minute, whilst never missing a deadline! 

Anyway, it's time to go, as I can hear jingling in the night sky.

Happy holidays one and all.
Andrew Pawley
24 December 2021

Aviation
Coaching
Consulting
Financial Services
Legal Services
Professional Services